The 10 Best ChatGPT Chrome Extensions
In the digital age in which we live, efficiency at work is key to maximizing productivity and achieving effective results. In this sense, Chrome extensions can be a very useful tool to optimize the performance of daily tasks. In this article, we will introduce you to 10 ChatGPT Chrome extensions that will help you improve your work efficiency and make it easier and more effective . Keep reading!
What are ChatGPT extensions for Chrome?
ChatGPT extensions for Chrome have become an indispensable tool to improve efficiency and productivity at work. As a natural language model, ChatGPT is capable of generating text in different contexts and is used in multiple applications. In this sense, the extensions offer new features that are not found in the original version of ChatGPT, allowing you to customize the user experience and increase the quality of the results.
These tools are very useful for those users who need language assistance. Writers, editors, students, and teachers are some examples of those who can benefit from them. For example, one of the most popular ChatGPT extensions for Chrome is grammar checking, which is especially useful for those looking to improve their writing and avoid spelling and grammatical errors. Another very useful extension is the text generation, which allows you to create content quickly and efficiently.
In addition, the ChatGPT extensions for Chrome can also help in research and information gathering, as they can generate text summaries and provide additional information to improve the understanding of documents. This can be of great help to students and professionals who need to review large amounts of information in a short time.
Top 10 ChatGPT Chrome Extensions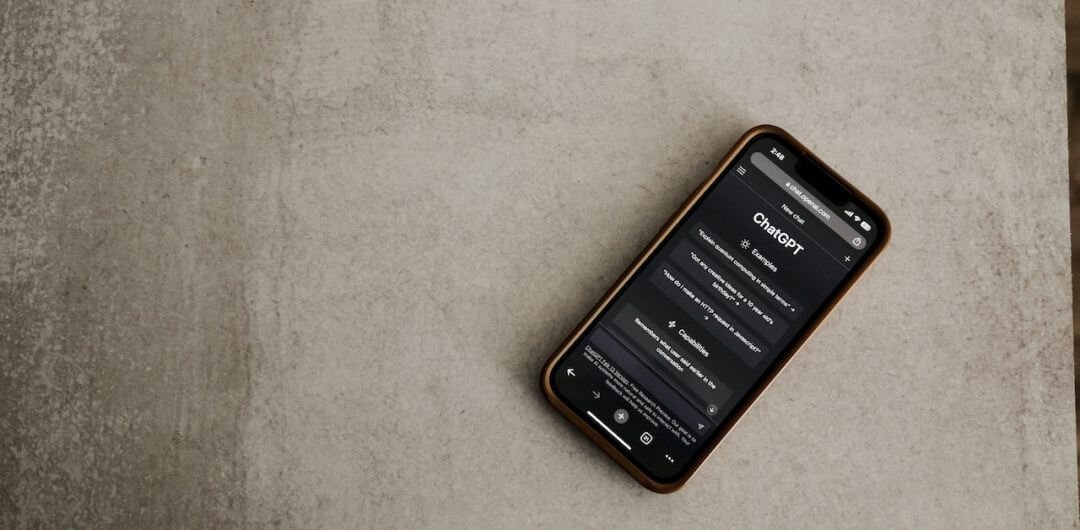 Now yes, take note of the 10 best ChatGPT extensions for Chrome:
1. Promptheus
First up is Promptheus, a ChatGPT Chrome extension that uses natural language processing technology to provide real-time word and phrase suggestions as you type in the browser. This extension can be used on any website that has a text field, such as a contact form, email platform, or online word processor.
Once installed, it is automatically activated when you start typing in a text field. As you type, Promptheus analyzes it in real time using the ChatGPT language model to provide suggested words and phrases that fit the context of what you're typing. These suggestions appear in a popup window below the text field, and can be selected with a single click to insert into the text.
2. ChatGPT for Google
This extension embeds ChatGPT directly into browser search results, so you can get answers to your queries without leaving the search engine. It supports almost all popular search engines including Google, Bing , Yandex, Naver, DuckDuckGo, etc. You will simply have to write the question in the browser and ChatGPT will provide you with an answer in real time.
It is open source and integrates ChatGPT responses alongside regular search results so you can also get concise answers to your ChatGPT search queries. This extension is compatible with the official OpenAI API, which means that you can access the power of ChatGPT directly from the popup window.
3. ChatSonic
ChatSonic is a conversational AI chatbot like ChatGPT but with real-time data, understands voice commands, is up-to-date with GPT4, and acts as an AI art generator.
It helps you get the information you need right away, without having to search websites manually. Its extension shows the answers to the queries on the right side, right in the Google search results. You don't have to click any links. The ChatSonic Chrome extension powered by GPT4 will take care of that. Pull data from multiple sources to ensure we get the best information.
In addition, it is also very safe. Google's encryption algorithms protect all the data it extracts, so your search queries are safe. You don't have to worry about anyone seeing what you're looking for. The extension also doesn't track or store your search history, so our privacy is always protected.
4. Merlin
If you liked the ChatGPT extension for Google but want it in the whole browser instead of just in the search engine, here is an alternative. Merlin is the extension powered by Open AI's ChatGPT that works across the browser. Since the extension is based on the GPT AI model of Open AI, it provides the same answers in a wide variety of prompts.
Merlin is an extension that can be enabled by pressing the keyboard shortcut CTRL (CMD on Mac) + M in the browser. As for how it works, write a query like you would in ChatGPT, and Merlin will give you an answer in seconds. As we mentioned earlier, Merlin works across the browser on any web page, so the next time you need a quick response to a work email or HTML code , you can use this extension for help.
5. YouTube Summary with ChatGPT
ChatGPT for Youtube is a browser extension that uses the capabilities of ChatGPT to help you generate a text summary of a Youtube video , which is very useful for quickly understanding the main points and highlights of the video. The extension is free to use with 5 condensed fees for new users. You can get 600 summary shares by subscribing to the pro version.
6. ChatGPT Writer
This extension allows you to write professional and elaborate emails. ChatGPT Writer is specially configured for ChatGPT to write long and compelling emails. In addition, it has the ability to analyze previous conversation threads to understand the context and compose a response accordingly. It is also possible to simply manually type in the details about the subject to create a new email.
The extension formats the mail as needed and even leaves areas with fillable information that it can't generate.
7. Fancy GPT
This Chrome extension allows you to share conversations through links and as images, PDFs, and text files. Once you add the Fancy GPT extension to Google Chrome, open ChatGPT and create a new conversation. To share the conversation, click on the extension and tap on the text "Make your ChatGPT Fancy". After clicking, you will be redirected to the Fancy GPT website where you can customize your conversations. You can personalize them by adding different colors and sharing them on three different platforms, including text, image, and PDF.
8. ChatGPT Prompt Genius
ChatGPT Prompt Genius is a Chrome extension that allows you to explore, share, import and use the best prompts and add more features to ChatGPT. To run ChatGPT Prompt Genius, you'll first need to click on the extension in Chrome. Once redirected, you will be able to choose the prompts you want and sort them using the category dropdown menu. Once you have generated the post, tap on the yellow play prompt icon and the ChatGPT window will appear with all the pasted prompts. In this way, you can use this extension to test various inputs of your choice.
9. ReaderGPT
ReaderGPT also uses ChatGPT to create roundups, but instead of YouTube videos, it works for text-based content like blog posts.
You can offer anything from a bulleted summary, a word limited paragraph, or even a more colloquial English summary. You can also edit the sample prompts to suit your needs. All summaries are created within the extension's own interface and you can update it to have a different summary each time.
10. TweetGPT
Finally we have TweetGPT, a Chrome browser extension that uses the OpenAI API to generate tweets and replies . With the TweetGPT extension, when you open a new tab on Twitter you will see a robot icon below the tweet section. Clicking on the icon will generate a new tweet with a random tweet type, such as positive, negative, controversial, etc.