Top 10: alternatives to Zoom to make video calls (free and secure)
Why do we need alternatives to Zoom ? This app has gained popularity in recent weeks, however it has also been embroiled in a series of privacy and data usage scandals. The latest news? More than 500 thousand accounts of this application are for sale on the Dark Web. For this reason, here we leave you 10 applications to make free, group and … private video calls!
Best Alternatives to Zoom
1. Hangouts
Hangouts is integrated in Gmail and the application is available in web version, as well as in iOS and Android. New users can make video calls of 10 people and companies of 25 collaborators. maximum 10 users.
2. Google Duo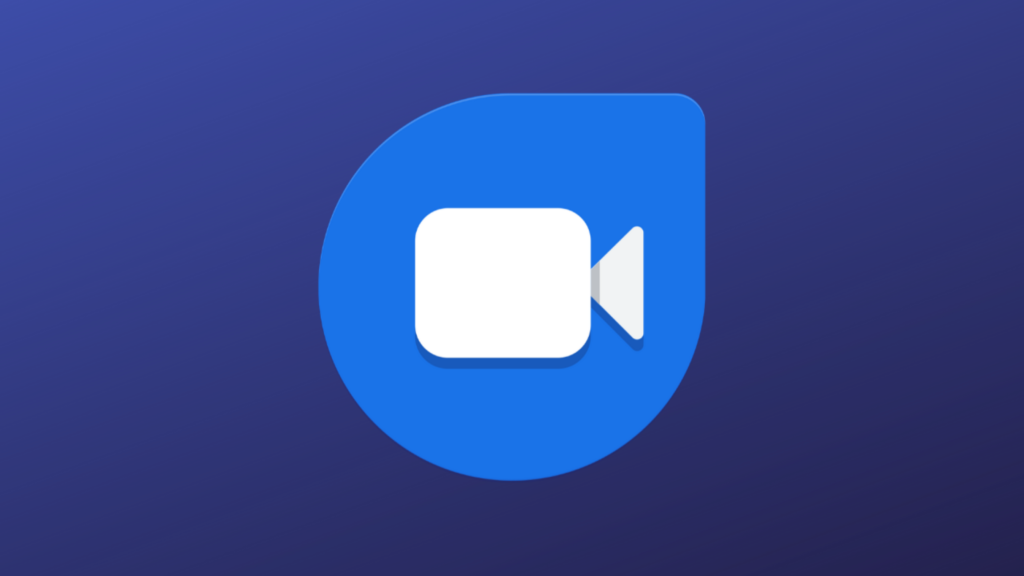 This is another of the alternatives to Zoom and it is also from the Google universe . It is available on iOS , Android and web version . In addition, its peculiarity is that it has a low light mode (when we are in dark environments) and you can integrate up to 12 users.
3. Skype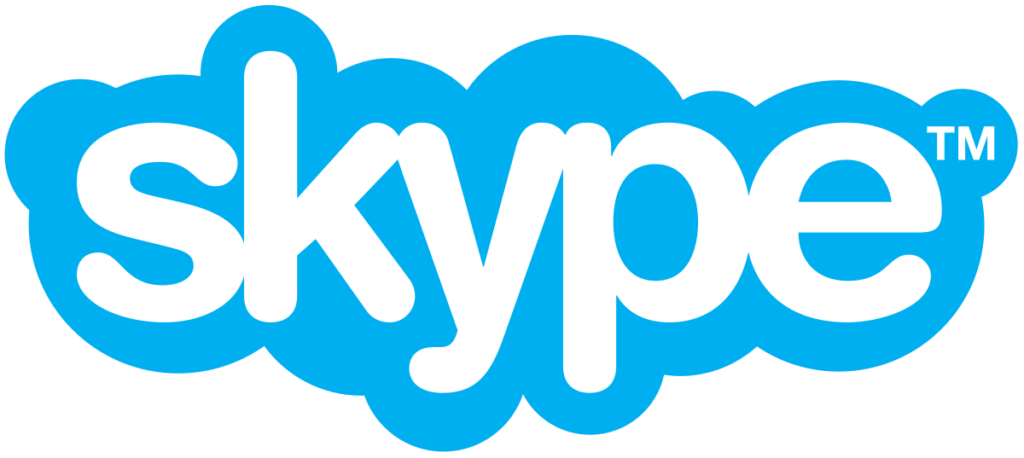 The trusty old woman! The free version of Skype allows video calls of maximum 10 people , however, in audio calls 50 users can enter in total. This application belongs to Microsoft and is 100% safe.
4. Meetnow
Do you know people who don't have a Skype account? Microsoft could not be left behind in offering free, safe and easy video calls . You just have to enter Meet Now , start a meeting and share the link with the participants. maximum 50 users.
5. Jitsi Meet
The limit does not exist! Seriously, at Jitsi Meet you can add countless people while your broadband supports it. The best thing is that it is not necessary to create an account. Just go to their website, start a video call and share it with the people you want to integrate. We recommend it for these times of home office. unlimited users.
6. Discord
This application is quite well known among gamers and streamers . Discord allows group video calls of up to 50 people and you can share your screen or video game. It is quite intuitive and has a mobile applicatioN.
7. Gruveo
Gruveo is another application in which you do not need to create an account, for this reason we love it. You only need to enter the page, name the URL of your video call and share it with a maximum of 12 participants. You can record the conference and share your live screen.
8. Line
Line has millions of users and offers end-to-end encryption. All video calls are 100% private and 200 people can participate but only the image of 4 users will appear at a time . Can you imagine so many people talking at the same time? It would be worth a try. maximum 200 users.
9. Facebook Messenger
Facebook Messenger is not just a messaging system. Now he launched a desktop application that allows you to make free and unlimited video calls. 50 users can participate but only 6 can use their camera at a time .
10. Instagram
You probably won't use Instagram for your work conferences, but it's useful for free video calls with friends or family . The time is unlimited and you can even share posts on the call screen. Check our post about it. maximum 6 users.