5 Great Ways to Optimize Your GMB Listing
Google my business is one of the best and the most useful tools for dominating the local market. If you want your business to become a recognizable name in the local market, then GMB optimization services should be your priority.
Why GMB Optimization?
Google my business listing is the first thing that appears on the SERP when a user puts in the query. This is the reason why GMB is considered to be such an important part of local business. It increases the exposure of your business in the local market. Businesses who are targeting the local market cannot miss out on GMB optimization services.
Creating a GMB listing is not everything you need to do. Its management is also important so that it can achieve a good position on the SERP. Without good GMB optimization, your GMB will be lost in the market crowd.
Ways to Optimize Your GMB Listing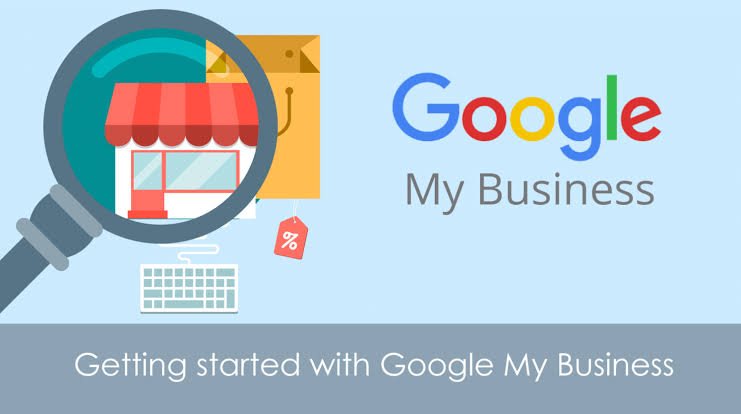 Create the Listing
Obviously, if you haven't created a GMB listing, then this gotta be your first step. Thankfully, creating a business listing is not rocket science. Fill in the details of your business correctly in your listing so that your visitors could reach out to you easily.
Add Business Information
Adding your business information is very important. You have to be very accurate while filling in your business details. From the name of your business to the address, everything should be real and accurate. Once you are done, your job doesn't end here. You have to make sure that the details of your business across the web matches yours GMB. Nap (name, address & phone no.) has to be consistent on all the platforms where your business is listed.
Fill in the Description
The description might not look like a big deal to you, but for the search engine, it is. The description of your business should mention what your business is about. For better optimization, you can stuff the keywords, service, and service area in the description. But you need to be very smart while doing it because the description shouldn't look like it has been written for the purpose of filling in the keywords.
Publish GMB Posts
GMB posts are very important for optimizing your GMB listing. There are two major benefits of publishing GMB posts.
1. The first one is that Google will get to know that you are working on your GMB, and it is actively in use. Thus, google will start ranking it higher.
2. The second benefit is that GMB posts have the ability to drive traffic on your GMB. There are various ways in which you can use the GMB posts to bring more traffic to your listing.
Focus on Getting Reviews
Businesses know that reviews can turn tables for the business. But reviews are not just for the purpose of winning the trust of the audience. There is another aspect in the context of google my business optimization services. If your GMB listing is getting customer's reviews frequently, then Google will get to know that your customers are visiting and they are actively doing tasks on your GMB listing. Google will start ranking your GMB listing higher because of the review signals that it will get from the listing.
The End
GMB listing is a powerful tool for businesses who are trying to dominate their local market. Getting the right GMB optimization services will help your business rank on the SERP. Your GMB can even get ranked in google 3-pack. There are various ways through which you can optimize your GMB listing. All the above-mentioned optimization techniques will help your GMB listing get more market exposure.