Apps to learn English for free from the sofa at home
Improve your level, or even take your first steps. Take advantage of these apps to learn English for free in a simple, fun and, above all, very comfortable way. You will not have to attend classes and you can do it from wherever you want.
Learn without schedules, free and in a fun way. The digitization has made the world of education more accessible and easier for users. It has democratized education .
An example of this is the success of MOOC courses . We have already told you here about the infinity of free courses that you have within a single click on the Miriadax website , where you can train with the help of experts and through great content.
It is undeniable that online education has innumerable advantages and, aware of this, application developers have wanted to take these benefits to the field of smartphones and tablets. Of course, languages ​​are the protagonists of this educational 2.0 wave , and for this reason, we are going to talk about some of the best apps to learn English for free.
Now, in time of confinement for COVID-19 , we have seen how verbs: learn, take care of yourself and have fun are not at odds with staying home.
Now, we want you to put your batteries in English . Whether you want to start learning this language, or if you are looking to improve your level, these apps to learn English for free from the sofa at home are perfect for you. You will be able to choose different categories and topics, and you will notice improvements in a matter of days . You only have to download it to start learning English. Are you ready?
Duolingo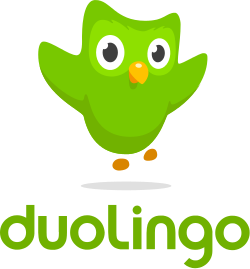 Duolingo is the most popular free language app. It has almost 10 million users and, in addition to English, you can learn more than 30 different languages . It is very intuitive and fun. The learning model is based on a journey in which you will have to complete screens to pass each level.
You will have to correctly answer different vocabulary questions , definitions or even voice and listening tests. Different content that will help you improve your English and while having fun. It seems like a game!
Busuu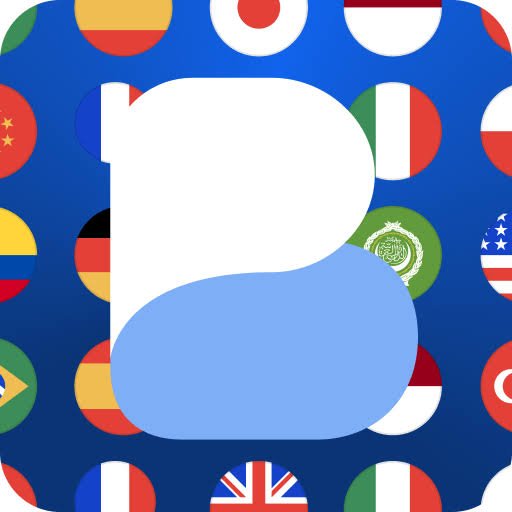 Similar to a kind of social network for learning languages , Busuu is an app in which, in addition to English, you can learn other languages ​​through courses and chats with other users. Her short lessons on grammar, reading, writing, and speaking are great for learning day by day.
In addition, it has pronunciation exercises based on artificial intelligence and dialogues carried out by experts in language teaching. Technology at the service of education.
Babbel
This is another well-known app. With this app you can learn English for free, new vocabulary and improve pronunciation, which is the eternal struggle of the English student. You can do it thanks to the modern voice recognition system of its app.
Although it has a free version, I advise you to opt for the Premium version if you really like this app. Paid users have access to much more content and agenda. They will even be able to access lessons specially created by experts and teachers.
Voxy
It is a multiplatform tool in which you can learn languages ​​thanks to daily updated lessons. What makes Voxy really different from Apps for learning English for free is that it is based on learning expressions and everyday actions . That is, you will learn through what you will really put into practice when living or visiting another country.
Does it mean that it does not include grammar ? In this app you can find everything, but its strong point is in language learning from everyday situations. You can learn through videos, audios of real conversations or even lessons based on songs or current news from Anglo-Saxon media. A different way of learning than the traditional way.
If, in addition to learning English, you want to take advantage of this period to train yourself in digital skills , remember that you can take a look at the Connect Employment App , available in the main menu of Movistar Apps on Movistar + .